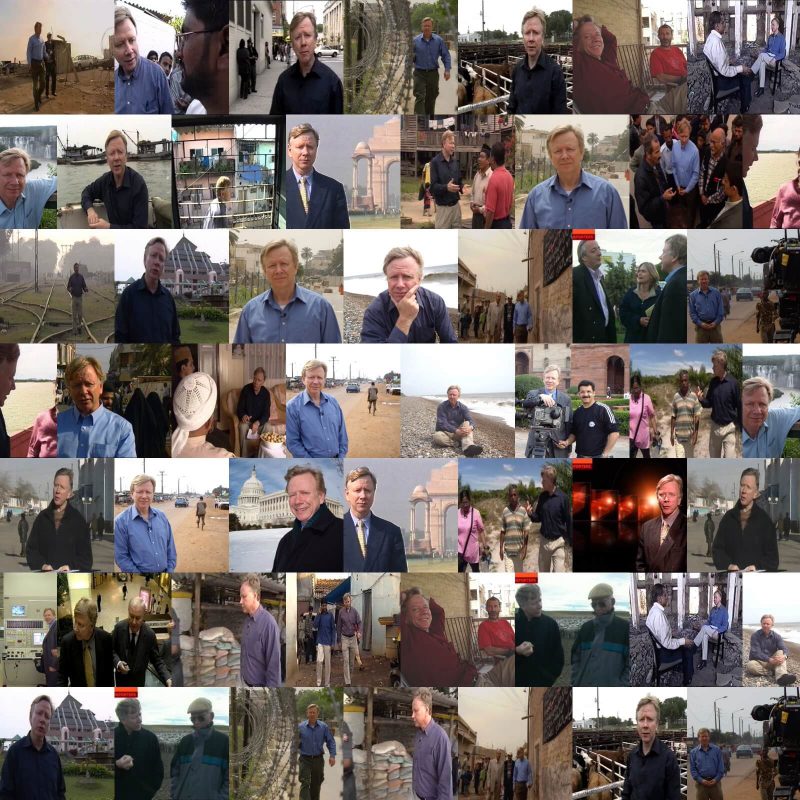 Humphrey Hawksley's work as a BBC foreign correspondent has taken him to crises on every continent. He was expelled from Sri Lanka, opened the BBC's television bureau in China, arrested in Serbia and initiated a global campaign against enslaved children in the chocolate industry. The campaign continues today.
Read Humphrey's recent reports and dispatches from the famous BBC program From Our Own Correspondent.
Praise for Asian Waters
A solid overview…informative and thought-provoking
Publishers Weekly
An enthralling read

Tim Marshall
Best selling author, Prisoners of Geography 
Praise for Man on Ice
Knuckle-whitening suspense…surprising twists
Booklist
Follow me on Twitter
China has built 380 internment camps in Xinjiang, study finds https://www.theguardian.com/world/2020/sep/24/china-has-built-380-internment-camps-in-xinjiang-study-finds?CMP=Share_iOSApp_Other
Join authors and all round great folks, @lucindahawksley and @hwhawksley on the 28th of September for a sparkling online discussion in the search for answers to life's most pressing questions:

https://www.eventbrite.co.uk/e/searching-for-answers-lucinda-hawksley-and-humphrey-hawksley-tickets-120504697795
Load More...
Latest reports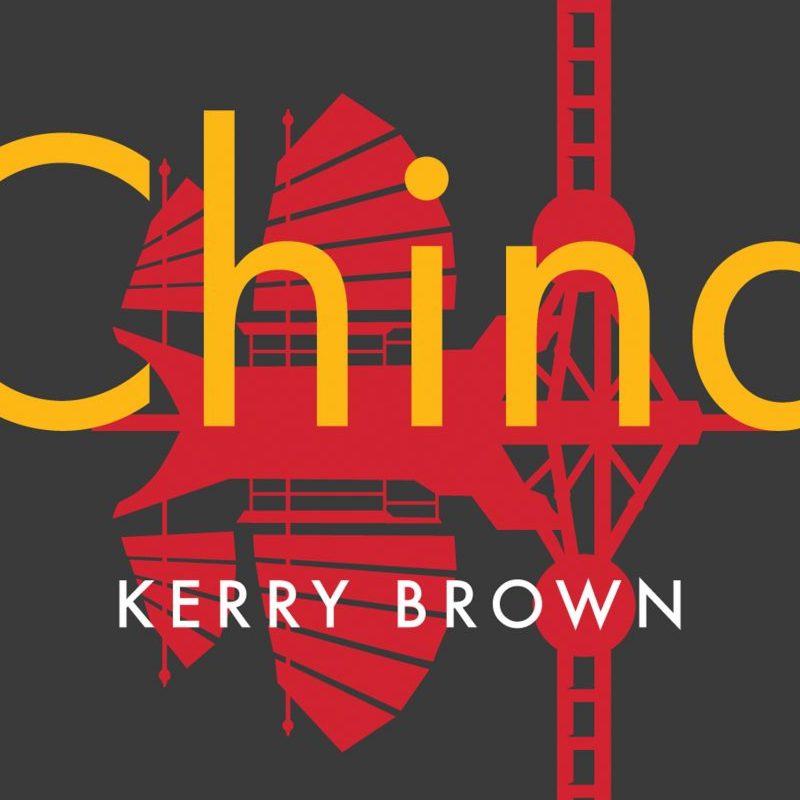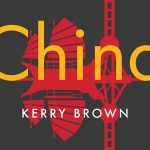 Humphrey Hawksley on a new book that plumbs the historic foundations underlying China's distinct identity and current conduct. Polarising rhetoric between Beijing and Washington is expected to heighten in these months leading up to November's US presidential election. Already there is a … Read More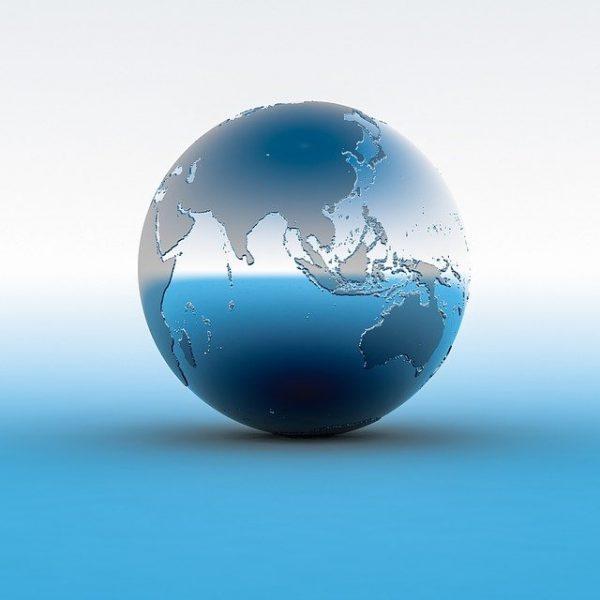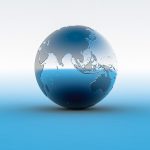 The terminology used to encapsulate China' expansion is increasingly revolving around scenarios for a new Cold War. On the surface, with anti-China naval deployments to the Indo-Pacific, gulag style camps in the predominantly Muslim region of Xinjiang and a crackdown against political dissent in … Read More