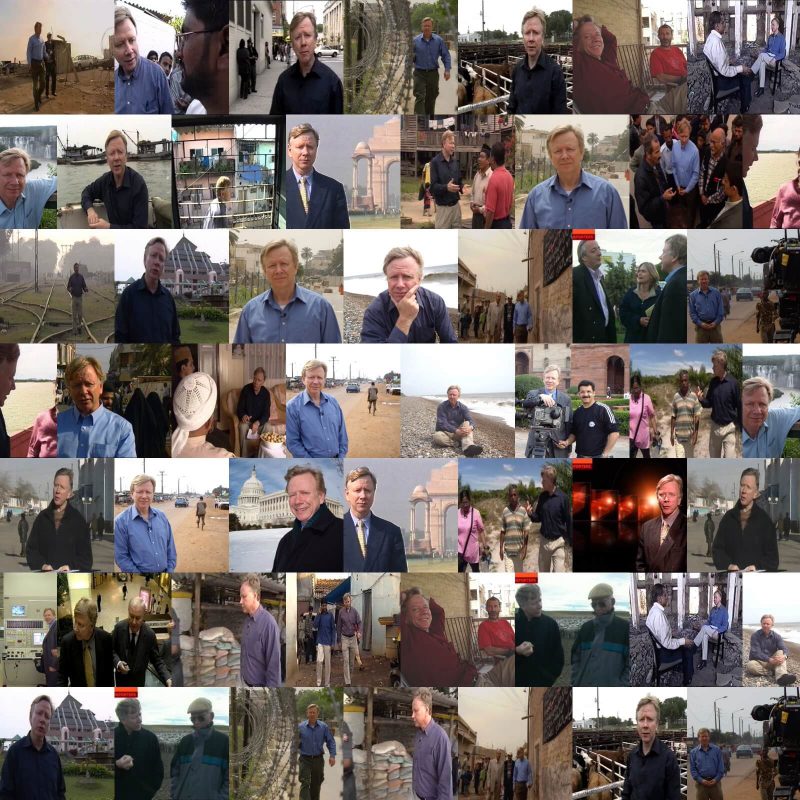 Humphrey Hawksley's work as a BBC foreign correspondent has taken him to crises on every continent. He was expelled from Sri Lanka, opened the BBC's television bureau in China, arrested in Serbia and initiated a global campaign against enslaved children in the chocolate industry. The campaign continues today.
Read Humphrey's recent reports and dispatches from the famous BBC program From Our Own Correspondent.
Praise for Asian Waters
A solid overview…informative and thought-provoking
Publishers Weekly
An enthralling read

Tim Marshall
Best selling author, Prisoners of Geography 
Praise for Man on Ice
Knuckle-whitening suspense…surprising twists
Booklist
Follow me on Twitter
#COVID pandemic should have encouraged unity among governments around the globe; instead, it exacerbated antagonism and selfish response https://www.eurasiareview.com/05072020-a-divided-world-struggles-with-covid-19-analysis/
Load More...
Latest reports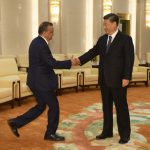 WHO Director-General Tedros Adhanom Ghebreyes Photo source: YaleGlobal Crisis often helps to lift the fog of bureaucratic process and shows institutions in their true light. That has been the case with the World Health Organization, the leading arm of the United Nations to fight a global … Read More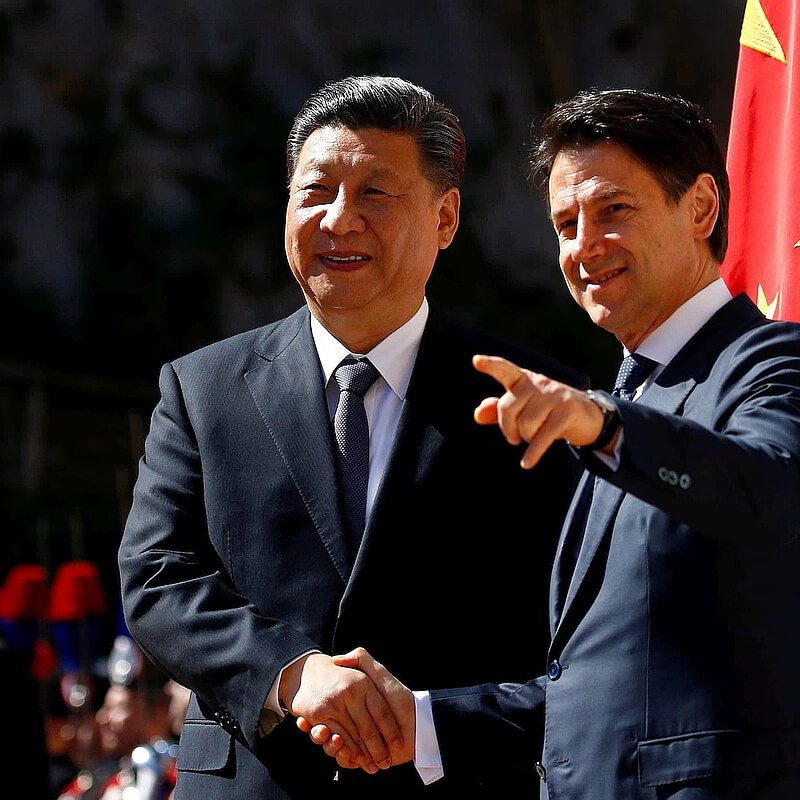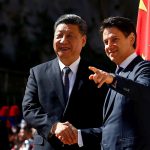 With its unusually blunt warning to China, accusing it of exploiting COVID-19 to undermine European democracy, the EU has shown a long overdue change of mindset after years of jumbled, divisive and largely reactive policies in dealing with Beijing. The European Commission said that China, … Read More