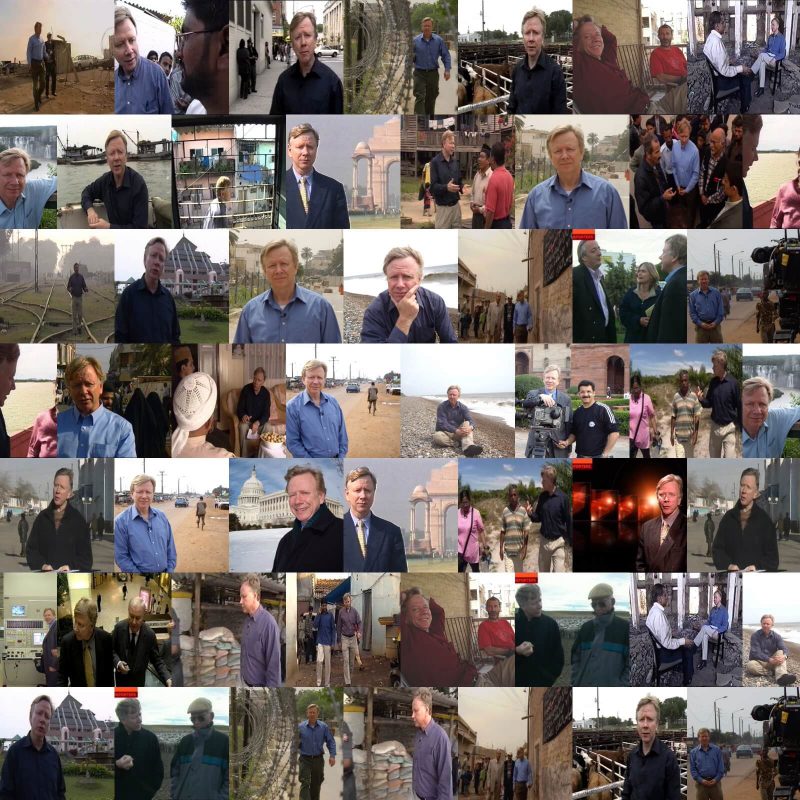 Humphrey Hawksley's work as a BBC foreign correspondent has taken him to crises on every continent. He was expelled from Sri Lanka, opened the BBC's television bureau in China, arrested in Serbia and initiated a global campaign against enslaved children in the chocolate industry. The campaign continues today.
Read Humphrey's recent reports and dispatches from the famous BBC program From Our Own Correspondent.
Praise for Asian Waters
A solid overview…informative and thought-provoking
Publishers Weekly
An enthralling read

Tim Marshall
Best selling author, Prisoners of Geography 
Praise for Man on Ice
Knuckle-whitening suspense…surprising twists
Booklist
Follow me on Twitter
Award-winning columnist Deborah Orr dies aged 57 | Media | The Guardian. So very sad. https://t.co/JtglTdTHqW
Moderating @Future_Cities @keithbest100 @PavlosKonstas at @IYDU Brexit debate. Some sparks and upsum that could have great rewards or losses. Twenty years at least before consequences known, amid a sense of loneliness as Britain finds its new place.
A second referendum would need well past 60% remain to even begin to settle the issue. Polls now at 53%.
Load More...
Latest reports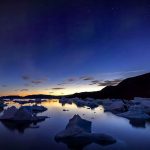 Once frozen wasteland, the wild, inhospitable Arctic is becoming a contest across new frontiers. Melting ice is opening shipping routes and releasing energy resources, prompting a scramble for control and access. Competing businesses race to secure their advantage while rivals prepare for what could … Read More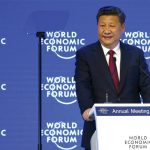 When the Chinese leadership maps out its long-term regional and global policies, the territories of Hong Kong and Taiwan take special position. While the United States, Europe, the Belt and Road Initiative through Asia and Africa are all vital to China's continued growth, these two cosmopolitan … Read More