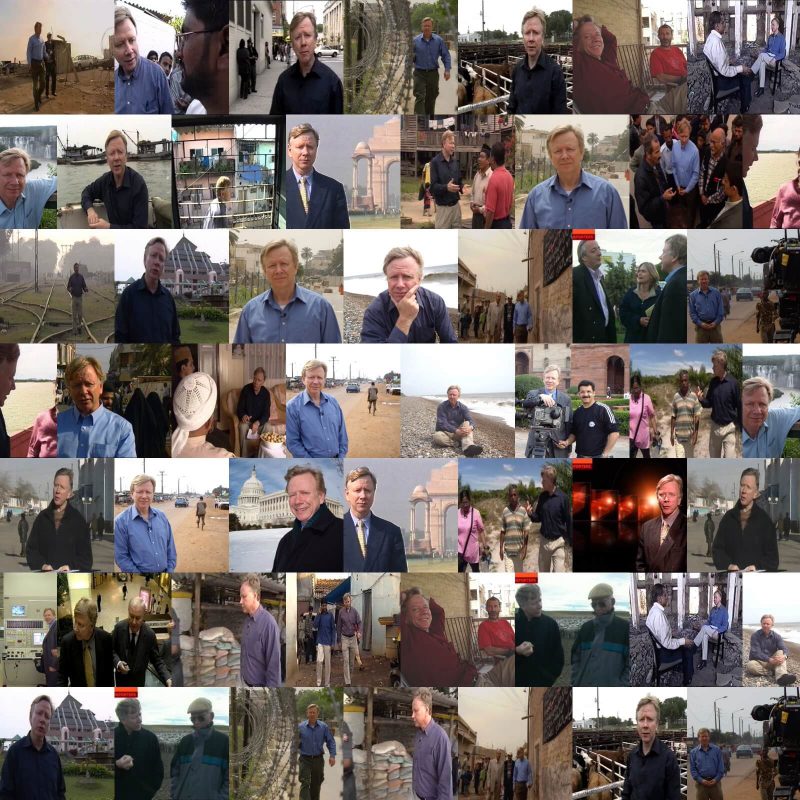 Humphrey Hawksley's work as a BBC foreign correspondent has taken him to crises on every continent. He was expelled from Sri Lanka, opened the BBC's television bureau in China, arrested in Serbia and initiated a global campaign against enslaved children in the chocolate industry. The campaign continues today.
Read Humphrey's recent reports and dispatches from the famous BBC program From Our Own Correspondent.
Praise for Asian Waters
A solid overview…informative and thought-provoking
Publishers Weekly
An enthralling read

Tim Marshall
Best selling author, Prisoners of Geography 
Praise for Man on Ice
Knuckle-whitening suspense…surprising twists
Booklist
Follow me on Twitter
"Poverty and disease are linked. Prioritizing the needs of the poorest and most vulnerable people — in this country and around the world — is essential to stopping transmission and bringing this pandemic to an end for everyone" https://twitter.com/melindagates/status/1246080285713805313
Remarkable writing on grief from my friend of more than 40 years, novelist Liz Jensen, whose son Raph died suddenly in February. Better known by his peers as Iggy Fox, Raph was also a leading figure within @ExtinctionR https://bit.ly/3aB6jTM
London landmarks today. Eerie, near-Dystopian emptiness
4
Load More...
Latest reports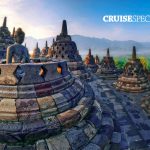 Lost kingdoms, stunning scenery, incredible creatures and centuries of intertwined cultures and religions ... Humphrey Hawksley discovers them all on Indonesia's islands. Set sail for the lost world of Nusantara … Read More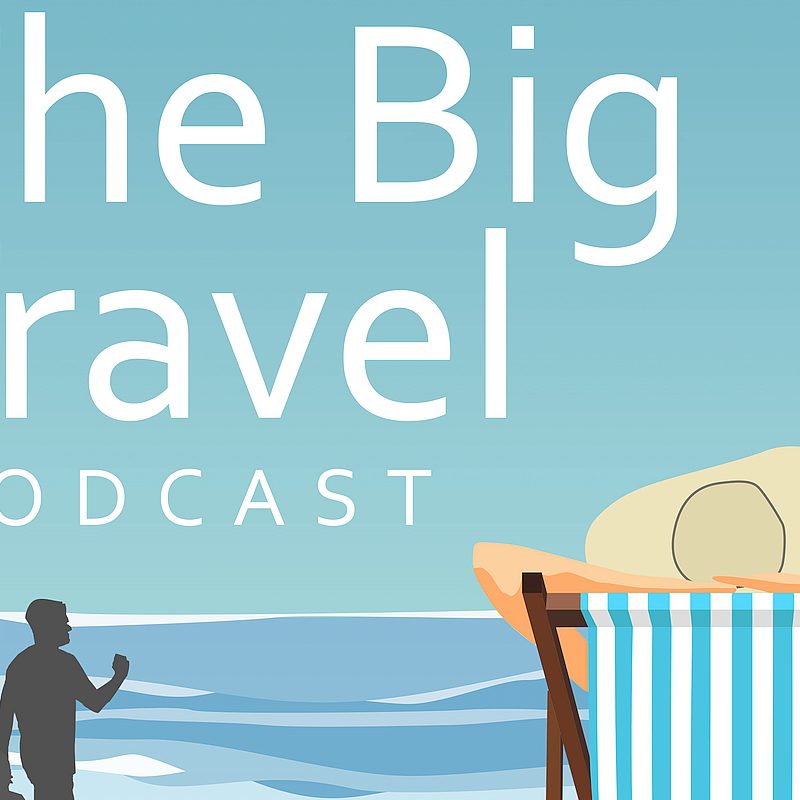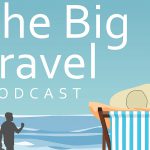 Humphrey Hawksley's work as a BBC foreign correspondent has taken him to crises on every continent. He has been expelled from Sri Lanka, had death threats from several extreme regimes and traced Graham Greene's footsteps in Sierra Leone. His passion for borders has influenced his writing with the … Read More