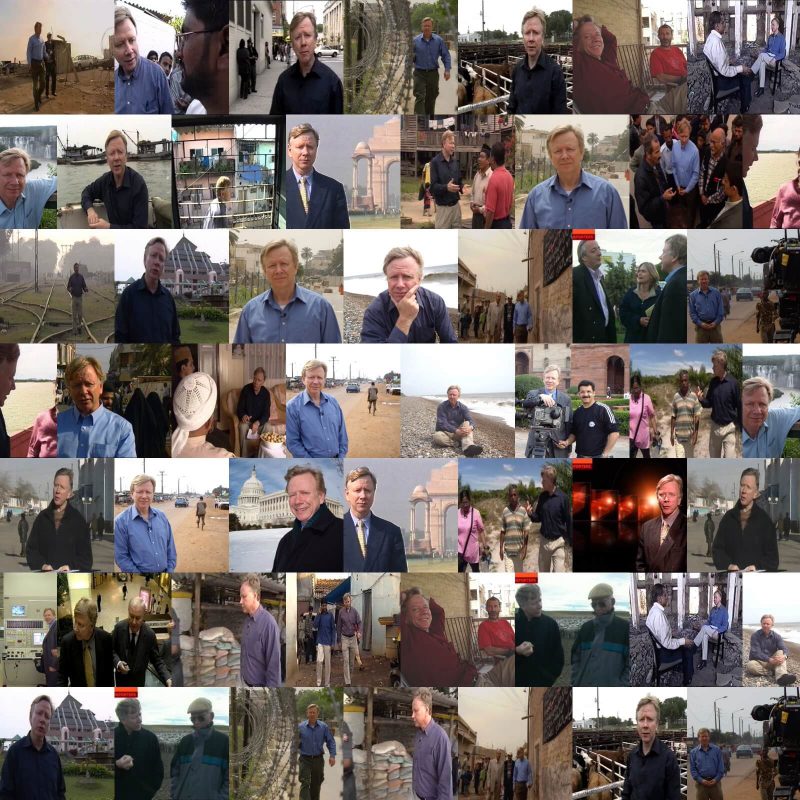 Humphrey Hawksley's work as a BBC foreign correspondent has taken him to crises on every continent. He was expelled from Sri Lanka, opened the BBC's television bureau in China, arrested in Serbia and initiated a global campaign against enslaved children in the chocolate industry. The campaign continues today.
Read Humphrey's recent reports and dispatches from the famous BBC program From Our Own Correspondent.
Praise for Asian Waters
A solid overview…informative and thought-provoking
Publishers Weekly
An enthralling read

Tim Marshall
Best selling author, Prisoners of Geography 
Praise for Man on Ice
Knuckle-whitening suspense…surprising twists
Booklist
Follow me on Twitter
Anyone who wants a COVID-19 test should be able to get one. Period.
Arguing impact journalism with @RewcastleBrown @poulomibasu How to challenge business and government. tve Global SUstainability Film Awards 2020 - Day 5 https://youtu.be/AlTUcotEOA8 via @YouTube
Load More...
Latest reports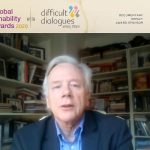 TVE Difficult Dialogues: Hidden Stories, Impact Journalism - talking about reporting human rights abuse in global supply chains such as chocolate, textiles and tea. https://www.youtube.com/watch?v=AlTUcotEOA8 … Read More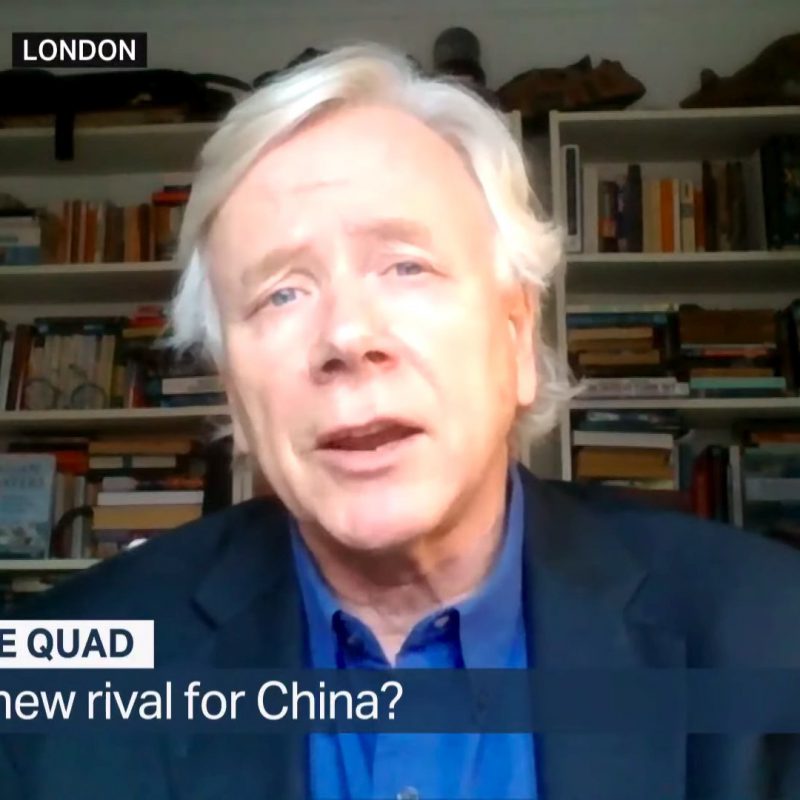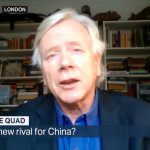 David Foster hosted Humphrey on a TRT Roundtable discussion together with Jagannath Panda (Manohar Parrikar Institute) and Francis Lun (CEO of GEO Securities). … Read More