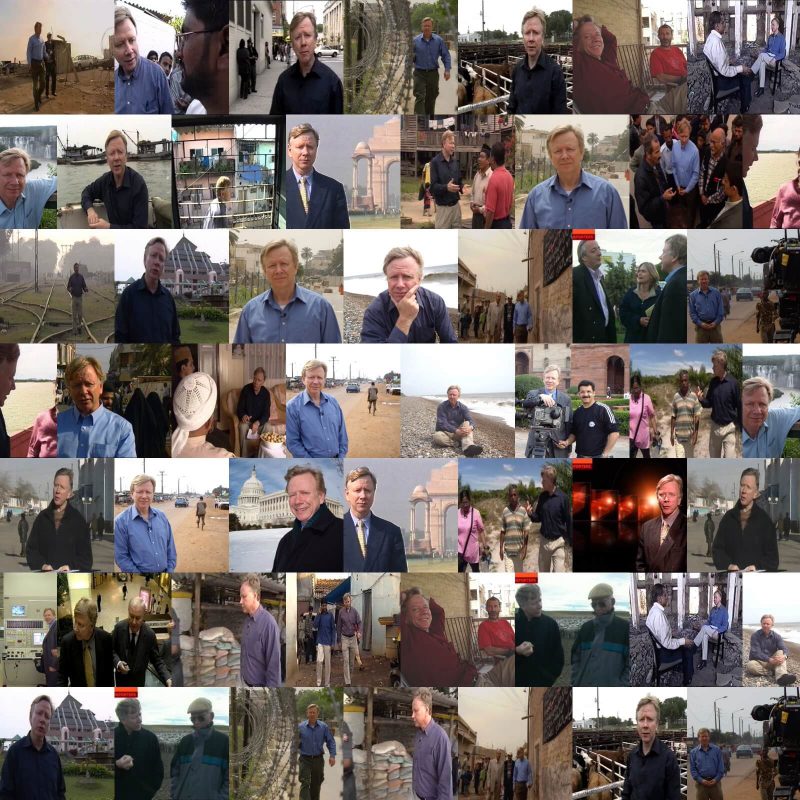 Humphrey Hawksley's work as a BBC foreign correspondent has taken him to crises on every continent. He was expelled from Sri Lanka, opened the BBC's television bureau in China, arrested in Serbia and initiated a global campaign against enslaved children in the chocolate industry. The campaign continues today.
Read Humphrey's recent reports and dispatches from the famous BBC program From Our Own Correspondent.
Praise for Asian Waters
A solid overview…informative and thought-provoking
Publishers Weekly
An enthralling read

Tim Marshall
Best selling author, Prisoners of Geography 
Praise for Man on Ice
Knuckle-whitening suspense…surprising twists
Booklist
Follow me on Twitter
New 'alliance of democracies' taking shape in South China Sea https://bit.ly/33FKPoj
#HongKongPolice move fast to implement new security law, high profile figure using foreign collusion clause. As if #Beijing begging confontation with the West. https://www.bbc.co.uk/news/world-asia-china-53717843
Load More...
Latest reports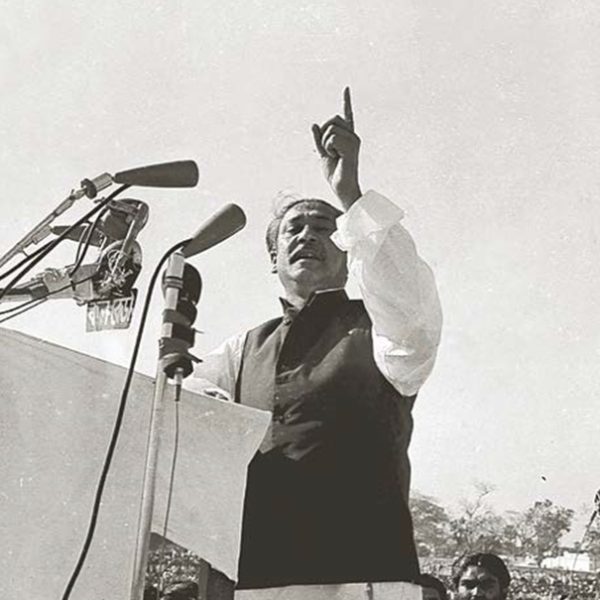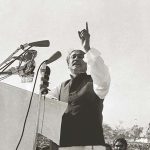 Had he lived, Sheikh Mujibur Rahman would have turned 100 this year and proudly seen his daughter Sheikh Hasina at the helm of his country, navigating it impressively through the complexities of the 21st century. But Mujib survived barely four years from his independence victory in 1971 to his … Read More