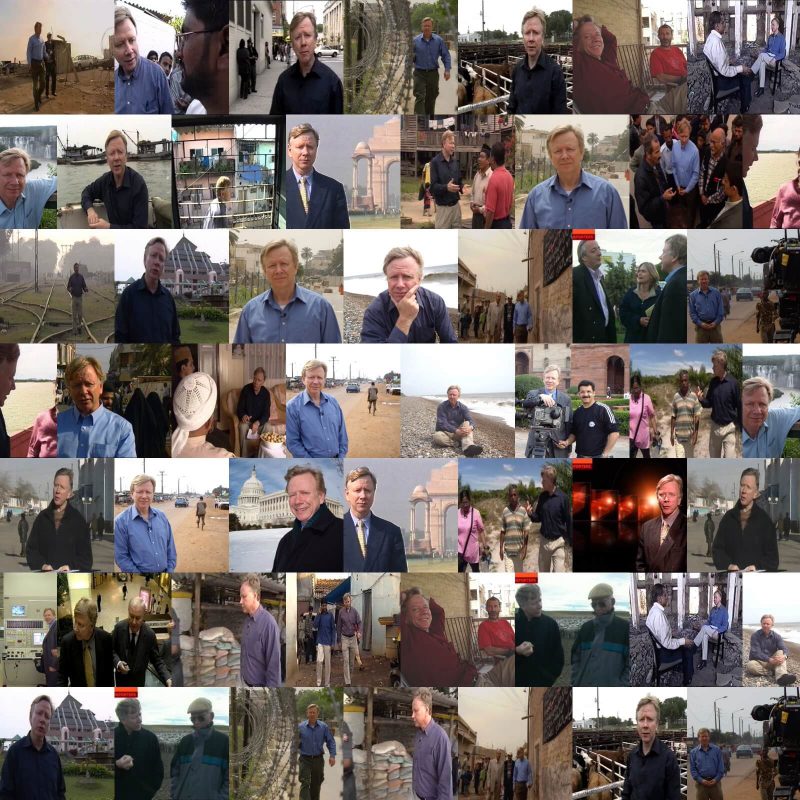 Humphrey Hawksley's work as a BBC foreign correspondent has taken him to crises on every continent. He was expelled from Sri Lanka, opened the BBC's television bureau in China, arrested in Serbia and initiated a global campaign against enslaved children in the chocolate industry. The campaign continues today.
Read Humphrey's recent reports and dispatches from the famous BBC program From Our Own Correspondent.
Praise for Asian Waters
A solid overview…informative and thought-provoking
Publishers Weekly
An enthralling read

Tim Marshall
Best selling author, Prisoners of Geography 
Praise for Man on Ice
Knuckle-whitening suspense…surprising twists
Booklist
Follow me on Twitter
Edging toward an alliance, but will it hold in a storm?
The Quad – Is this the alliance to check Chinese Chinese expansion? http://www.youtube.com/watch?v=ujX_bUxn3sM https://www.humphreyhawksley.com/portfolio/the-quad-is-this-the-alliance-to-check-chinese-chinese-expansion/
Load More...
Latest reports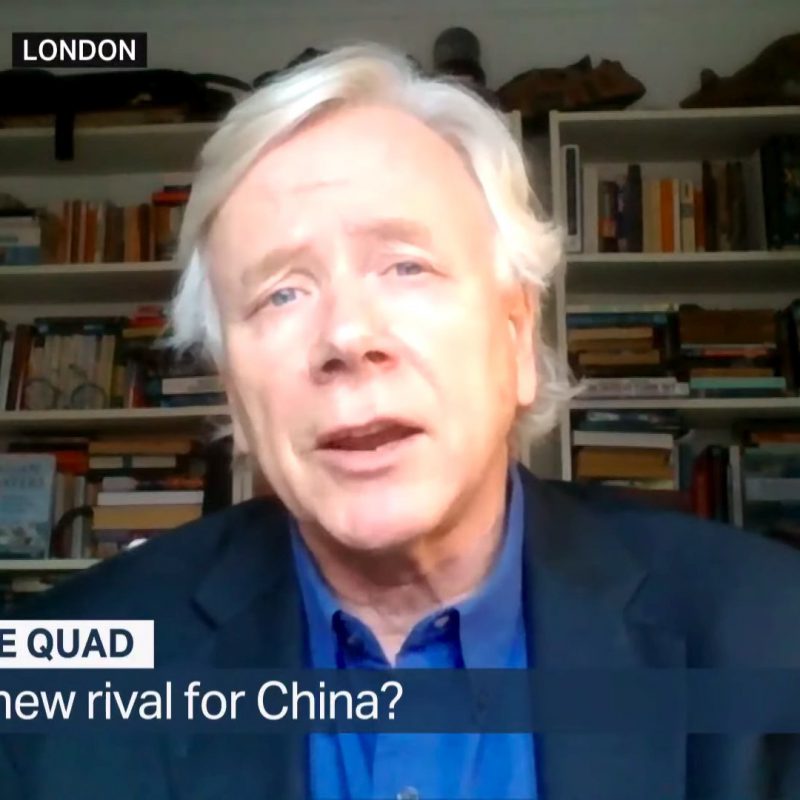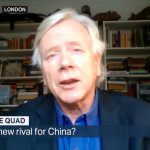 David Foster hosted Humphrey on a TRT Roundtable discussion together with Jagannath Panda (Manohar Parrikar Institute) and Francis Lun (CEO of GEO Securities). … Read More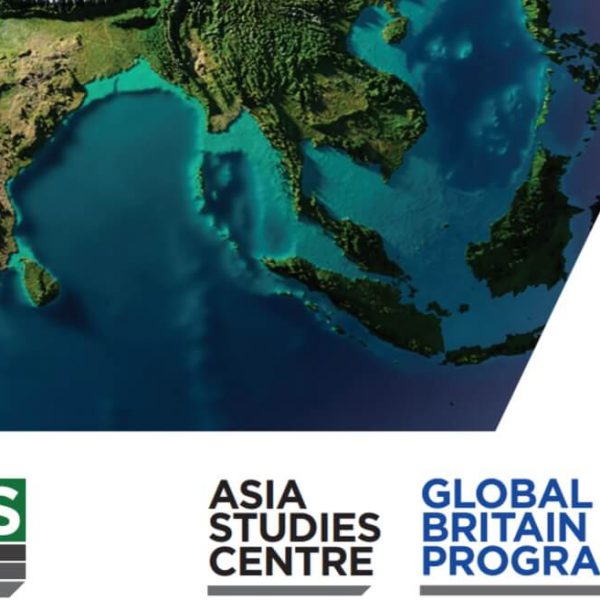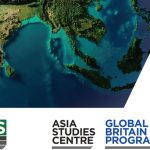 The array of nations lined up behind the US sends an unequivocal message that China's time has not yet come. The Indo-Pacific: British and Vietnamese Perspectives … Read More