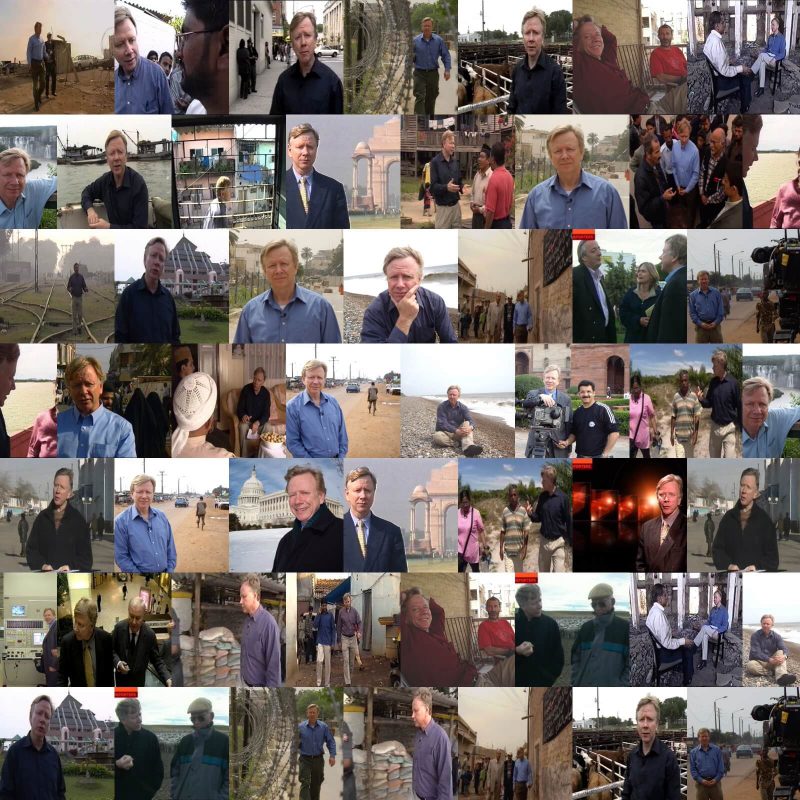 Humphrey is an award-winning author and foreign correspondent whose assignments with the BBC have taken him to crises all over the world. His Rake Ozenna series originated when reporting from the US-Russian border during heightened tension
He has been guest lecturer at universities and think tanks such as the RAND Corporation, The Center for Strategic and International Studies and MENSA Cambridge. He moderates the monthly Democracy Forum debates on international issues and is a host on the weekly Goldster Book Club where he discusses books and talks to authors.
He has presented numerous BBC documentaries and his latest non-fiction work is Asian Waters: The Struggle Over the Indo-Pacific and the Challenge to American Power.
Praise for Asian Waters
A solid overview…informative and thought-provoking
Publishers Weekly
Praise for Man on Ice
Knuckle-whitening suspense…surprising twists
Booklist
 Praise for Man on Edge
Rake Ozenna, is smart and tough, and we're glad to have him on our side.
Nelson de Mille
Follow me on Twitter
My overall favorite villain is Hannibal Lecter. He is ruthlessly amoral and forensically intelligent. A powerful combination of evil.
#SilenceoftheLambs
I also have a soft spot for Ruslan Yumatov the uber-villain of my series. #ManOnSeries
Load More...
Latest reports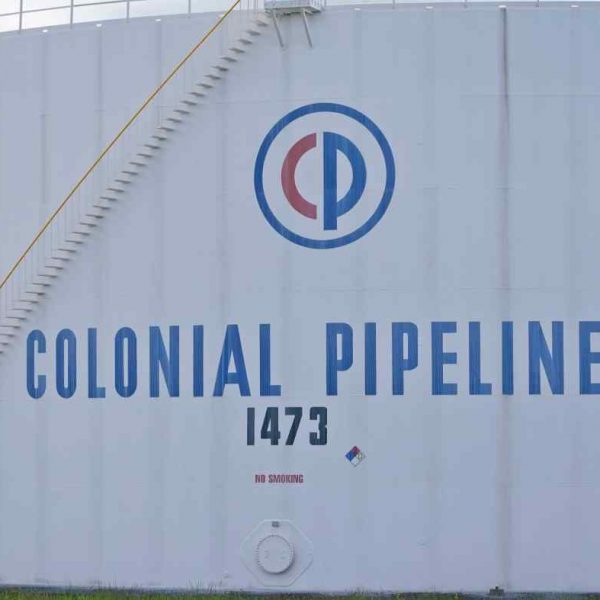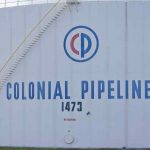 The cyberattack that shut down an American East Coast pipeline underlines a global security challenge that needs urgent attention. When ransom-seeking hackers breached the pipeline operator Colonial Pipeline last Friday, they claimed they were only after money. But their success and ease of … Read More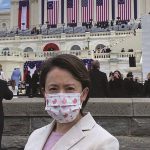 I first met Hsiao Bi-Khim on a sidewalk during Taiwan's 2008 election campaign. Sitting on a low plastic yellow stool, wearing a stylish white trouser suit, she was stuffing leaflets into envelopes. An elderly couple came up and greeted her. She gave them a pile, set them to work, then turned her … Read More