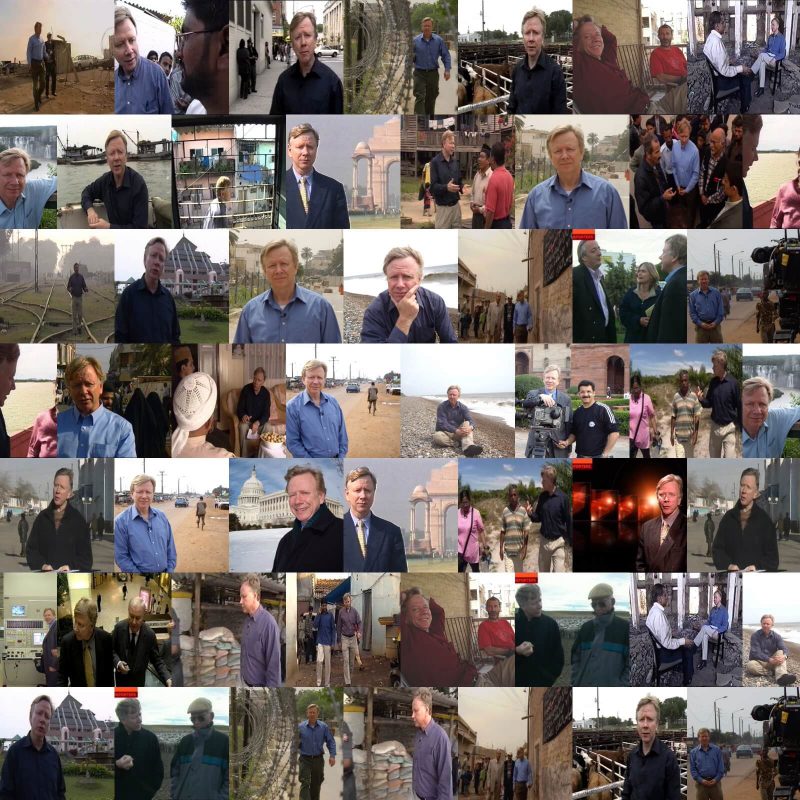 Humphrey is an award-winning author and foreign correspondent whose assignments with the BBC have taken him to crises all over the world. His Rake Ozenna series originated when reporting from the US-Russian border during heightened tension
He has been guest lecturer at universities and think tanks such as the RAND Corporation, The Center for Strategic and International Studies and MENSA Cambridge. He moderates the monthly Democracy Forum debates on international issues and is a host on the weekly Goldster Book Club where he discusses books and talks to authors.
He has presented numerous BBC documentaries and his latest non-fiction work is Asian Waters: The Struggle Over the Indo-Pacific and the Challenge to American Power.
Praise for Asian Waters
A solid overview…informative and thought-provoking
Publishers Weekly
Praise for Man on Ice
Knuckle-whitening suspense…surprising twists
Booklist
 Praise for Man on Edge
Rake Ozenna, is smart and tough, and we're glad to have him on our side.
Nelson de Mille
Follow me on Twitter
If you missed my chat with @HumphreyHawk yesterday on the @GoldsterClub channel you can pick up on the recording now.
Just click on Media Archive to hear me talking about Venice, Rome, Copenhagen and writing.
Thanks all for the opportunity!
https://www.goldster.co.uk/book-club/the-library/#pills-podcast
@david_hewson @HumphreyHawk Good interview. I enjoyed it. Thought I was the only 'uneducated' one around.
Load More...
Latest reports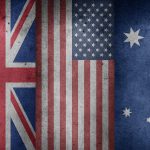 Since leaving the European Union last year, the British government has decisively pursued two strands of policy that cement its tilt toward Asia. Without much fanfare, it has applied to join the Comprehensive and Progressive Agreement for Trans-Pacific Partnership, the Japan-Australia led … Read More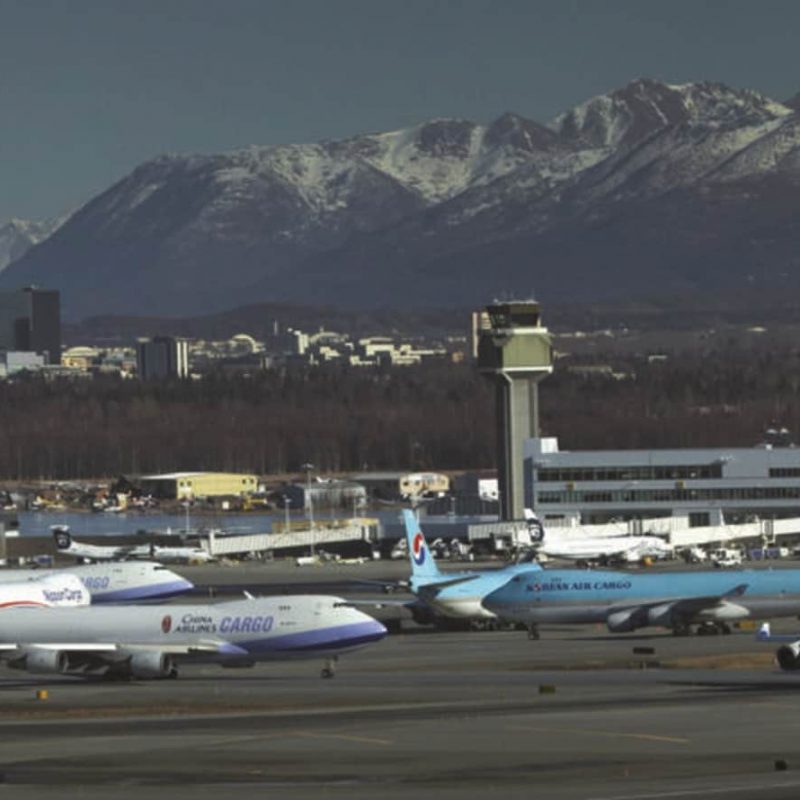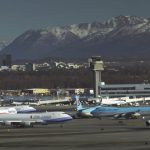 For a few months last year, the prize for the busiest airport in the world slipped away from those great hubs of Atlanta, Hong Kong and London. The highest volume of air traffic flew in and out of the remote American city of Anchorage in southern Alaska, with a population of less than … Read More