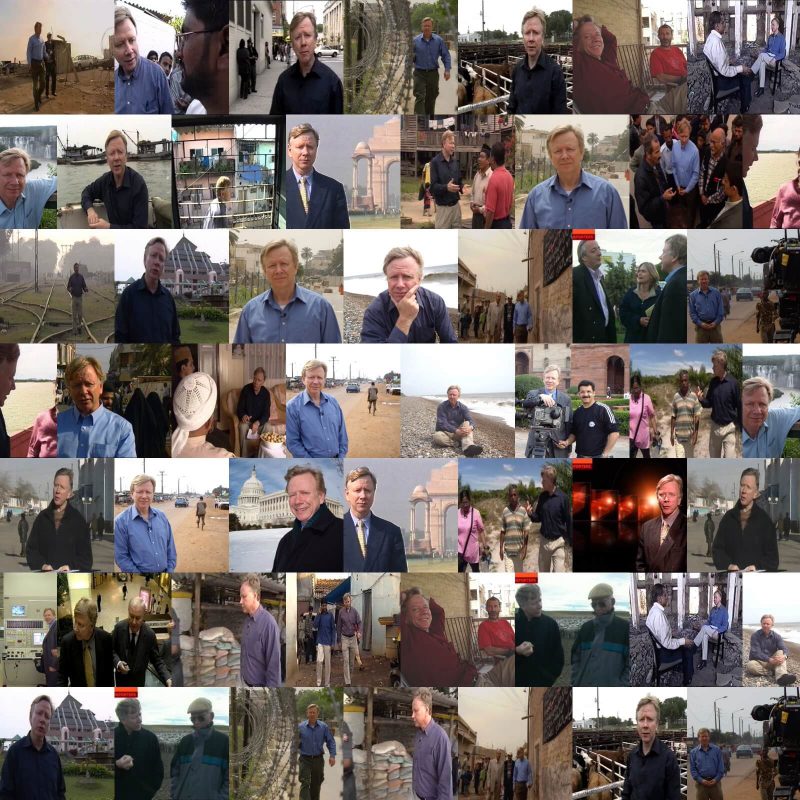 Humphrey Hawksley's work as a BBC foreign correspondent has taken him to crises on every continent. He was expelled from Sri Lanka, opened the BBC's television bureau in China, arrested in Serbia and initiated a global campaign against enslaved children in the chocolate industry. The campaign continues today.
Read Humphrey's recent reports and dispatches from the famous BBC program From Our Own Correspondent.
Praise for Asian Waters
A solid overview…informative and thought-provoking
Publishers Weekly
An enthralling read

Tim Marshall
Best selling author, Prisoners of Geography 
Praise for Man on Ice
Knuckle-whitening suspense…surprising twists
Booklist
Follow me on Twitter
Sad news that the great Clive Cussler has passed away. What an inspiration for any writer, and, of course, those cars https://www.nytimes.com/2020/02/26/books/clive-cussler-dead.html
Trump and Modi revel in mutual praise and massive adoring crowds https://ridingtheelephant.wordpress.com/2020/02/25/trump-and-modi-revel-in-mutual-praise-and-massive-adoring-crowds/ via @JElliottIndia
World Peace Begins in the Bedroom https://www.humphreyhawksley.com/portfolio/world-peace-begins-in-the-bedroom/
Load More...
Latest reports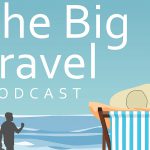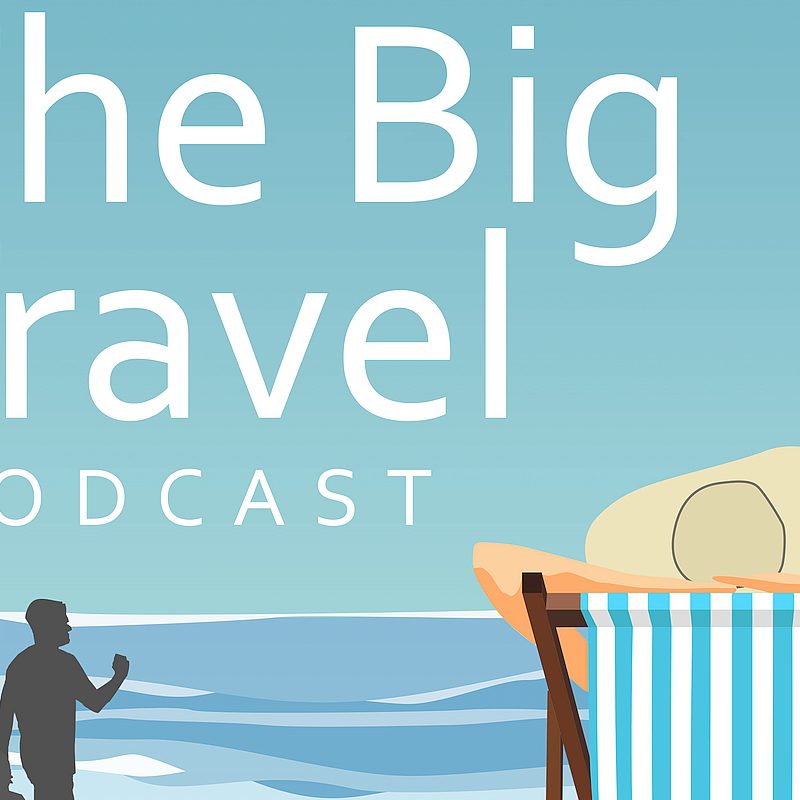 Humphrey Hawksley's work as a BBC foreign correspondent has taken him to crises on every continent. He has been expelled from Sri Lanka, had death threats from several extreme regimes and traced Graham Greene's footsteps in Sierra Leone. His passion for borders has influenced his writing with the … Read More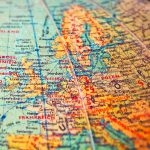 Borders have always fascinated me. With just one step, you can cross culture, language, food, politics and much more. Some are tense. Some are awash with welcome. Sometimes, there's the swipe of a biometric code. Sometimes, a creaking pole across a dusty road, miles from anywhere. Here is my random … Read More