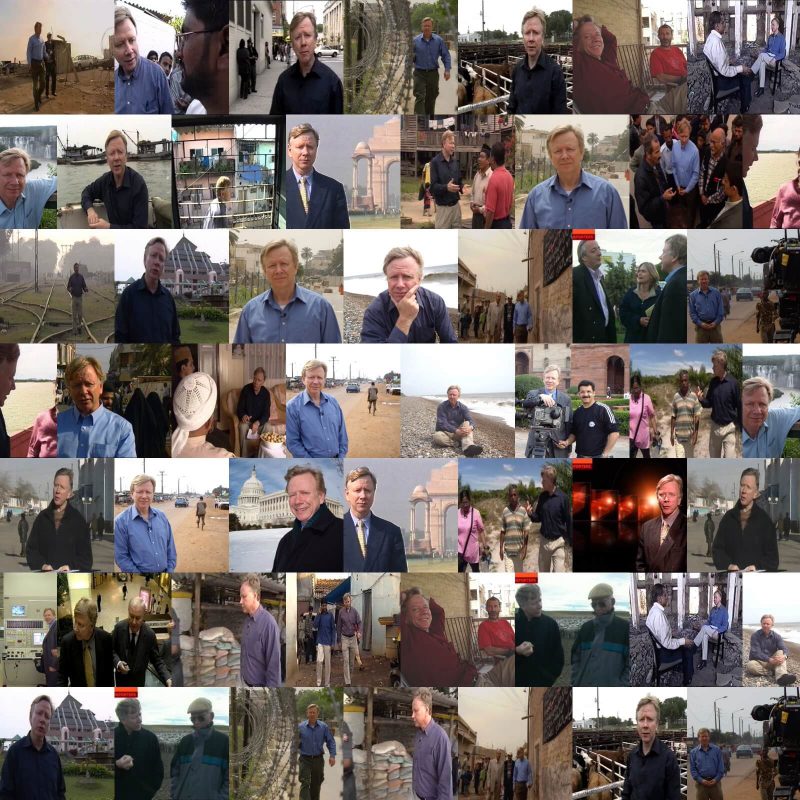 Humphrey Hawksley's work as a BBC foreign correspondent has taken him to crises on every continent. He was expelled from Sri Lanka, opened the BBC's television bureau in China, arrested in Serbia and initiated a global campaign against enslaved children in the chocolate industry. The campaign continues today.
Read Humphrey's recent reports and dispatches from the famous BBC program From Our Own Correspondent.
Praise for Asian Waters
A solid overview…informative and thought-provoking
Publishers Weekly
Praise for Man on Ice
Knuckle-whitening suspense…surprising twists
Booklist
 Praise for Man on Edge
Rake Ozenna, is smart and tough, and we're glad to have him on our side.
Nelson de Mille
Follow me on Twitter
BOOK CHAT @CareVisions Thursday 1pm UK/8am US What is the greatest political book ever written? As the U.S. prepares for its new president, Humphrey meets award-winning author and Washington insider, @TomRosenstiel
https://mail.cvhealthyageing.co.uk/book_chat_rosenstiel
Ten years ago, I did a book on dangers of exporting democracy to societies with weak institutions like Iraq. I never dreamt it would apply to US. https://amzn.to/38jEAZa
Load More...
Latest reports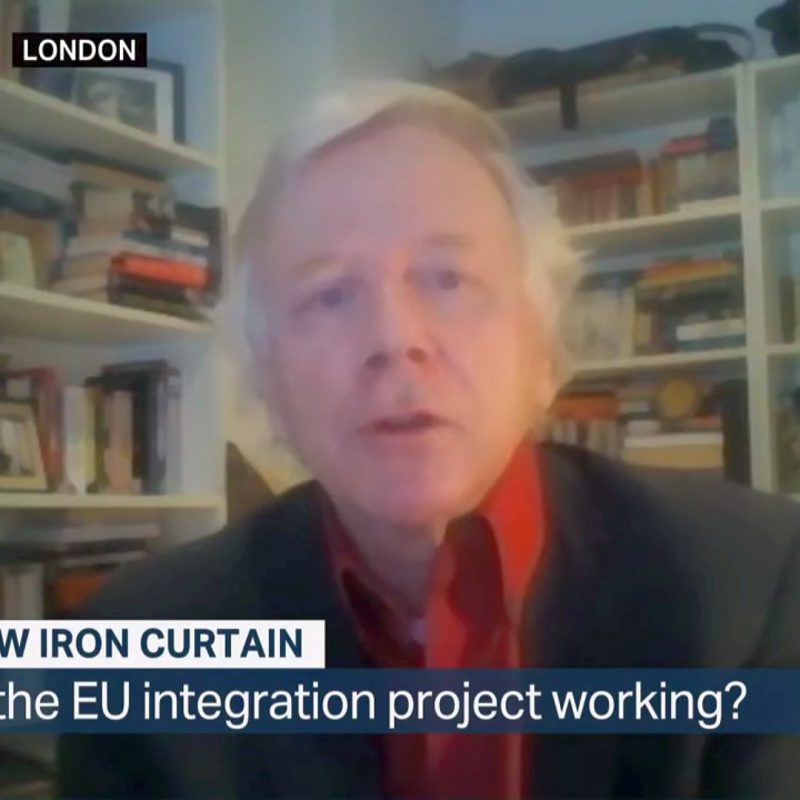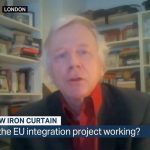 David Foster hosted Humphrey on a TRT Roundtable discussion together with Marcin Zaborowski (Editor-in-chief of Res Publica Foundation) and Agnieszka Legucka (Polish Institute of International Affairs). https://www.youtube.com/watch?v=OtY86YcLPrU … Read More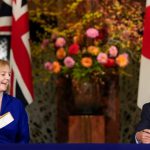 The United Kingdom's full separation from the European Union, due to begin on Jan. 1, is bound to be bumpy. But by shining a spotlight on Asia, London could address accusations that its foreign policy is adrift while underpinning its interests in a region where it has a chance of early … Read More