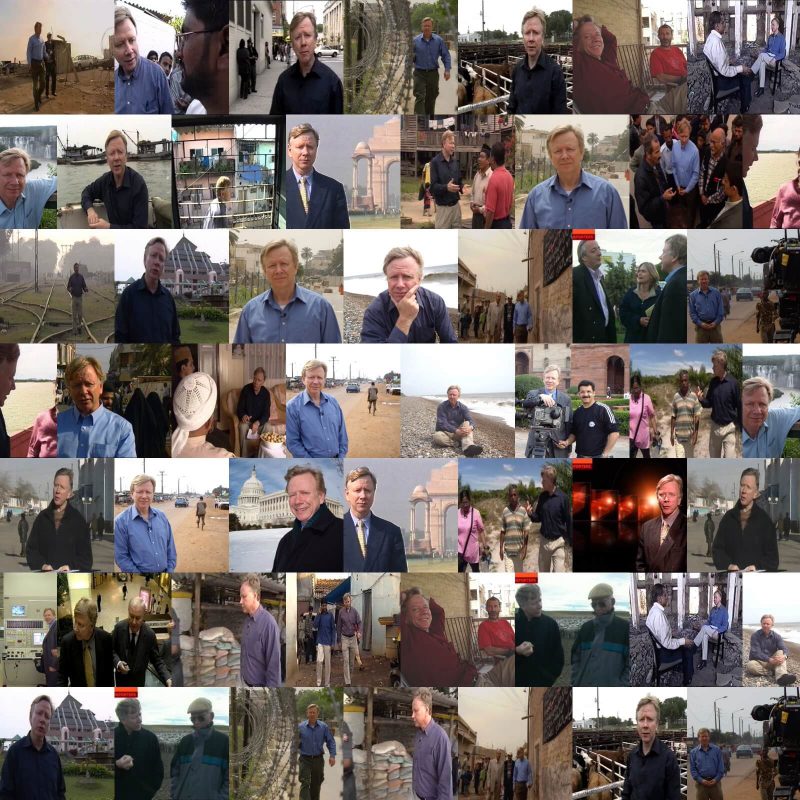 Humphrey is an award-winning author and foreign correspondent whose assignments with the BBC have taken him to crises all over the world. His Rake Ozenna series originated when reporting from the US-Russian border during heightened tension
He has been guest lecturer at universities and think tanks such as the RAND Corporation, The Center for Strategic and International Studies and MENSA Cambridge. He moderates the monthly Democracy Forum debates on international issues and is a host on the weekly Goldster Book Club where he discusses books and talks to authors.
He has presented numerous BBC documentaries and his latest non-fiction work is Asian Waters: The Struggle Over the Indo-Pacific and the Challenge to American Power.
Praise for Asian Waters
A solid overview…informative and thought-provoking
Publishers Weekly
Praise for Man on Ice
Knuckle-whitening suspense…surprising twists
Booklist
 Praise for Man on Edge
Rake Ozenna, is smart and tough, and we're glad to have him on our side.
Nelson de Mille
Follow me on Twitter
Why would two supposed allies have a public spat over this? India protests US Navy's transit through its exclusive economic zone https://asia.nikkei.com/Politics/International-relations/India-protests-US-Navy-s-transit-through-its-exclusive-economic-zone
Thank you all at @severnhouse @canongatebooks for making it happen & @The_CWA @Soc_of_Authors @thrillerwriters for supporting our trade.
Load More...
Latest reports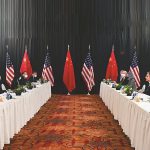 As dust settled from last month's discordant US-China summit in Alaska, the People's Daily published two photographs side by side. One showed the 1901 Boxer Protocol meeting in which Western powers forced their way onto Chinese soil after quelling an anti-foreign uprising. China regards those … Read More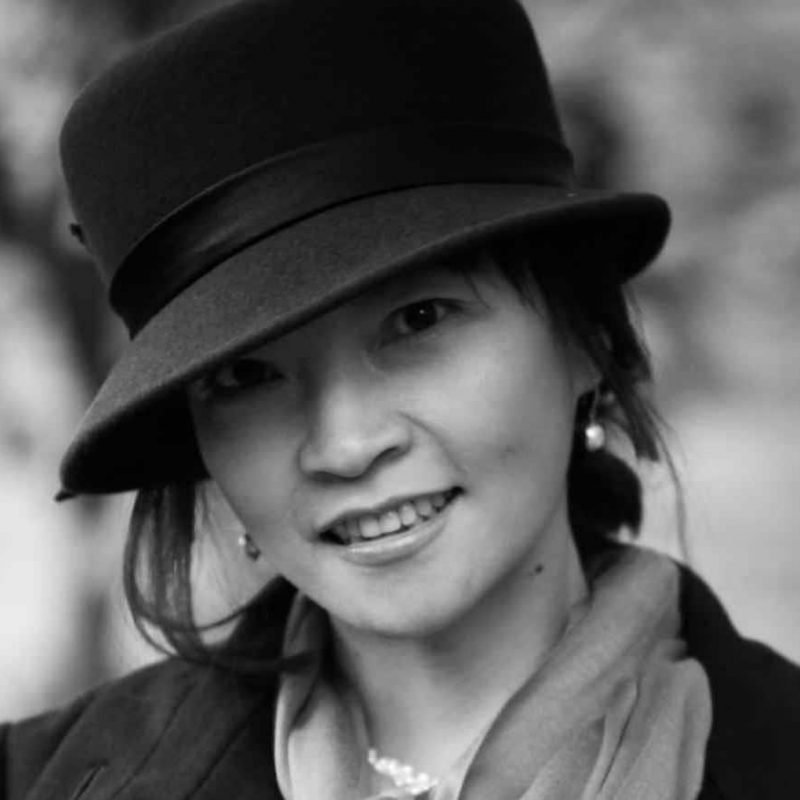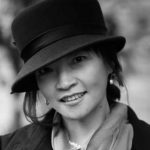 I first met the Chinese writer Hong Ying many years ago in a fashionable bookstore in London's upmarket Chelsea district. She was surrounded by literary stars and critics, looking a little tense, yet somehow pensive, elegant, patient. A blend of curiosity and bewilderment creased her face while, … Read More