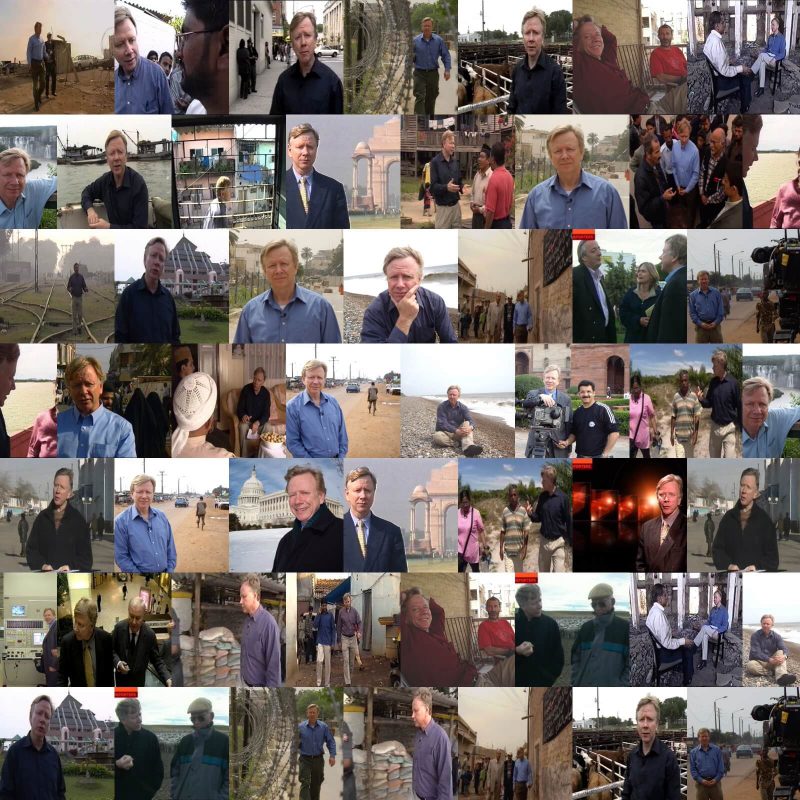 Humphrey Hawksley's work as a BBC foreign correspondent has taken him to crises on every continent. He was expelled from Sri Lanka, opened the BBC's television bureau in China, arrested in Serbia and initiated a global campaign against enslaved children in the chocolate industry. The campaign continues today.
Read Humphrey's recent reports and dispatches from the famous BBC program From Our Own Correspondent.
Praise for Asian Waters
A solid overview…informative and thought-provoking
Publishers Weekly
An enthralling read

Tim Marshall
Best selling author, Prisoners of Geography 
Praise for Man on Ice
Knuckle-whitening suspense…surprising twists
Booklist
Follow me on Twitter
Prague mayor shrugs off China anger as he signs twinning agreement with Taipei https://www.telegraph.co.uk/news/2020/01/14/prague-mayor-shrugs-china-anger-signs-twinning-agreement-taipei/?WT.mc_id=tmg_share_tw via @telegraphnews
"The scene-setting is vivid, the geopolitics a balanced backdrop." Thank you @adamlebor @FT for astute http://www.manonedge.co.uk review set @visitkirkenes, Norway-Russian border, Washington D.C.. @severnhouse @emibattaglia @FMcMAssociates @thrillerwriters
Load More...
Latest reports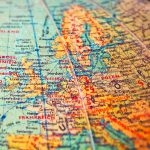 Borders have always fascinated me. With just one step, you can cross culture, language, food, politics and much more. Some are tense. Some are awash with welcome. Sometimes, there's the swipe of a biometric code. Sometimes, a creaking pole across a dusty road, miles from anywhere. Here is my random … Read More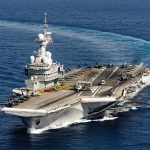 Europe's navies are returning to Asia in a move that could either inflame or help keep tensions under control. Britain and France have deployed warships to the contested South China Sea and announced that more are on their way. For the West it is a natural culmination of Donald Trump's trade war, … Read More