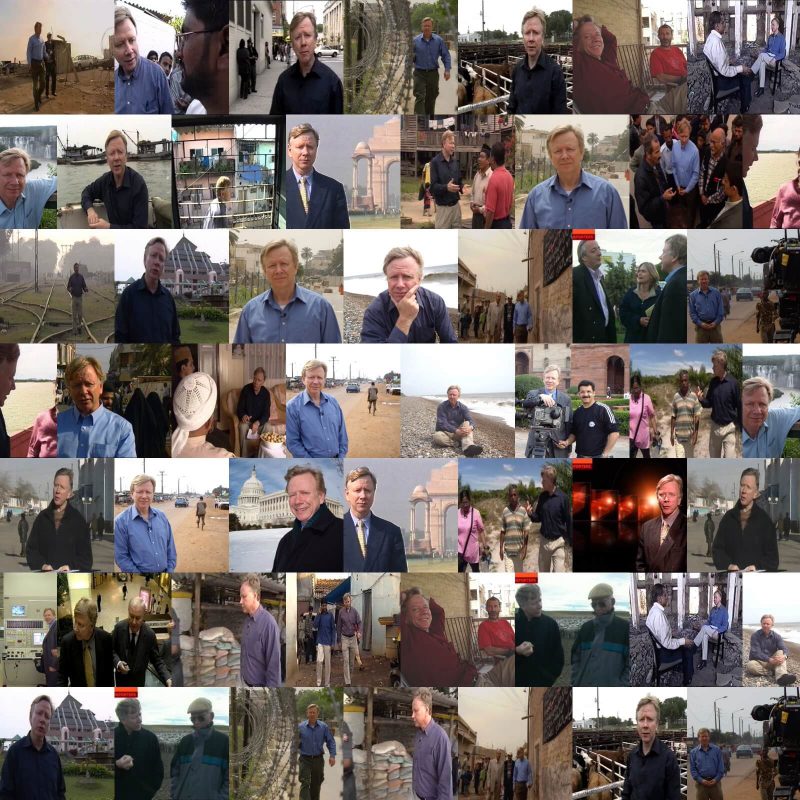 Humphrey Hawksley's work as a BBC foreign correspondent has taken him to crises on every continent. He was expelled from Sri Lanka, opened the BBC's television bureau in China, arrested in Serbia and initiated a global campaign against enslaved children in the chocolate industry. The campaign continues today.
Read Humphrey's recent reports and dispatches from the famous BBC program From Our Own Correspondent.
Praise for Asian Waters
A solid overview…informative and thought-provoking
Publishers Weekly
An enthralling read

Tim Marshall
Best selling author, Prisoners of Geography 
Praise for Man on Ice
Knuckle-whitening suspense…surprising twists
Booklist
Follow me on Twitter
Facing Up to China's Military Interests in the Arctic
...My view: China sees itself as the new Pivot of Eurasia. Russia is the new rimland and the Arctic China's near periphery. https://www.realcleardefense.com/articles/2019/12/11/facing_up_to_chinas_military_interests_in_the_arctic_114913.html?mc_cid=59744164b7&mc_eid=4440615d80
Load More...
Latest reports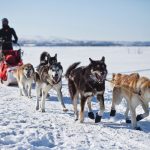 Since childhood, I have had a fascination for borders – the more remote, strange and romantic, the better. And for years, I have wanted to speed across an expanse of snow on a sled drawn by a team of Alaskan huskies. When work took me far into the Arctic, I discovered a small company, Birk Husky, … Read More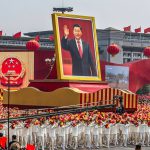 China's October commemoration of the Communist Party's 70 years in power was extravagant, artistic and disciplined. It ushered in the next decade with verve reminiscent of that displayed at the 60th anniversary ten years earlier, but with one significant difference. Back then, Beijing had just … Read More