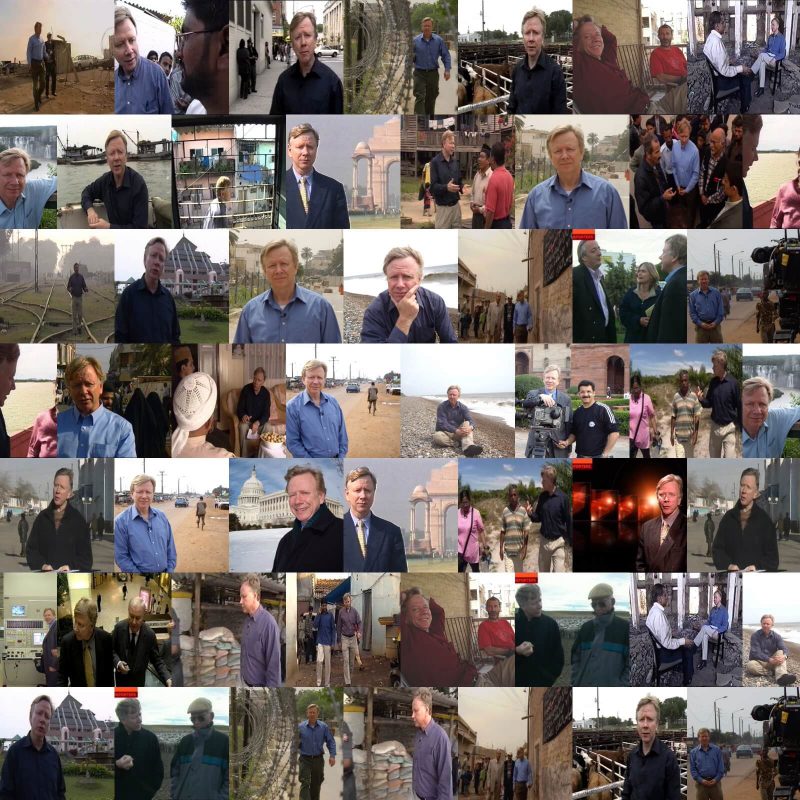 Humphrey Hawksley's work as a BBC foreign correspondent has taken him to crises on every continent. He was expelled from Sri Lanka, opened the BBC's television bureau in China, arrested in Serbia and initiated a global campaign against enslaved children in the chocolate industry. The campaign continues today.
Read Humphrey's recent reports and dispatches from the famous BBC program From Our Own Correspondent.
Praise for Asian Waters
A solid overview…informative and thought-provoking
Publishers Weekly
Praise for Man on Ice
Knuckle-whitening suspense…surprising twists
Booklist
 Praise for Man on Edge
Rake Ozenna, is smart and tough, and we're glad to have him on our side.
Nelson de Mille
Follow me on Twitter
Join my Book Club Friday 11am GMT on The Queen's Gambit, by Walter Tevis -- about Beth Harmon, orphaned at eight, who is conquers the world at chess, now a Netflix series. You don't have to like chess to have a great time. https://mail.cvhealthyageing.co.uk/book_club_feb05
@CVHealthyAgeing
Load More...
Latest reports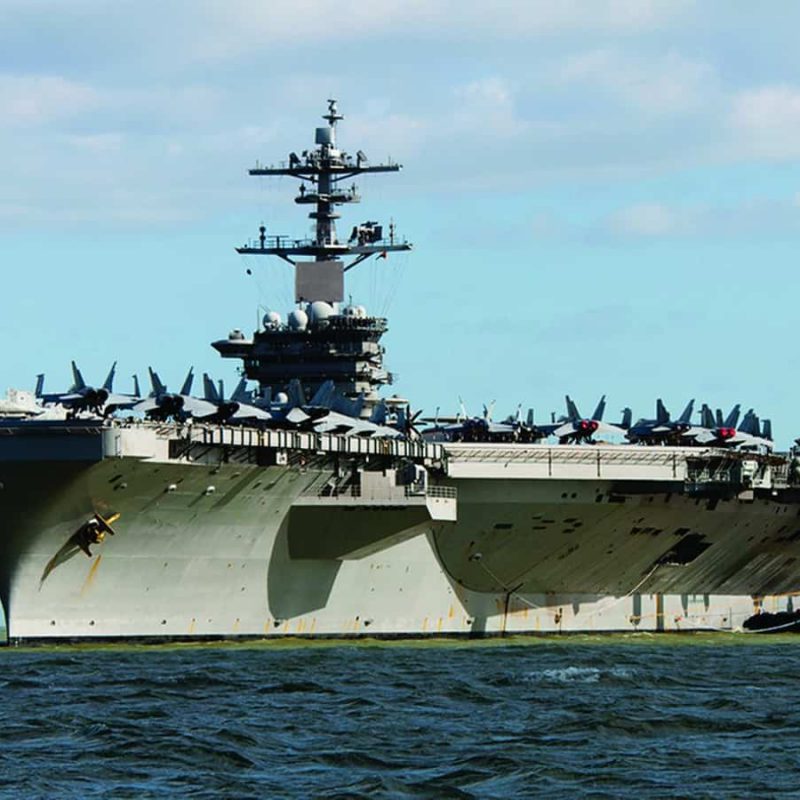 As Donald Trump was heading out of the White House, China's Xinhua news agency did not mince its words: 'Good riddance to the current US administration and its final madness,' it declared. President Xi Jinping has called for a 'healthy and stable' relationship with the Biden administration, one … Read More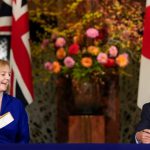 The United Kingdom's full separation from the European Union, due to begin on Jan. 1, is bound to be bumpy. But by shining a spotlight on Asia, London could address accusations that its foreign policy is adrift while underpinning its interests in a region where it has a chance of early … Read More