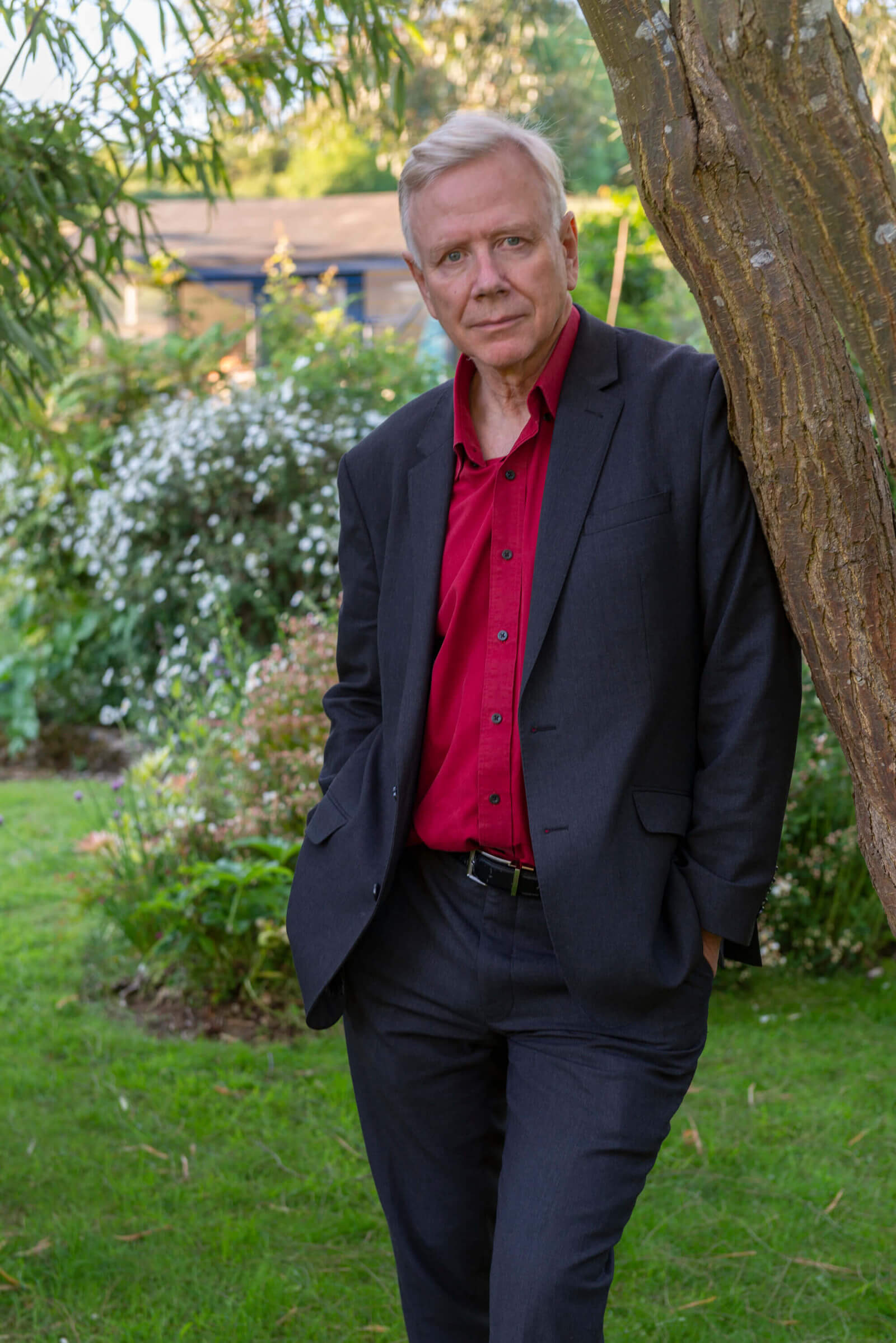 Humphrey Hawksley's face and voice are known to millions through his books and broadcasts. His work as a BBC foreign correspondent and author has taken him all over the world. He is currently working a non-fiction book on the rivalry of China and the United States in the Asia-Pacific drawing on thirty years of travelling and working in the region. His first foreign assignment for the BBC was in Sri Lanka from which he was expelled. He went on to be based in Delhi, Manila, Hong Kong and Beijing before moving back to London. Among his many assignments, he has reported extensively on Islamic terror and intelligence issues from the United States and the Middle East and exposed human rights abuse in global supply chains from brick kilns in India to cocoa farms in west Africa. He divides him time between reporting, film making and writing books.
Author studio
Use of publicity photographs
These publicity photographs can be used without prior permission. Just tap copy and transfer over. For the Author Studio photographs credit appears on click: – Vernon Layton, BSC or Jeff Overs/BBC.
Author locations