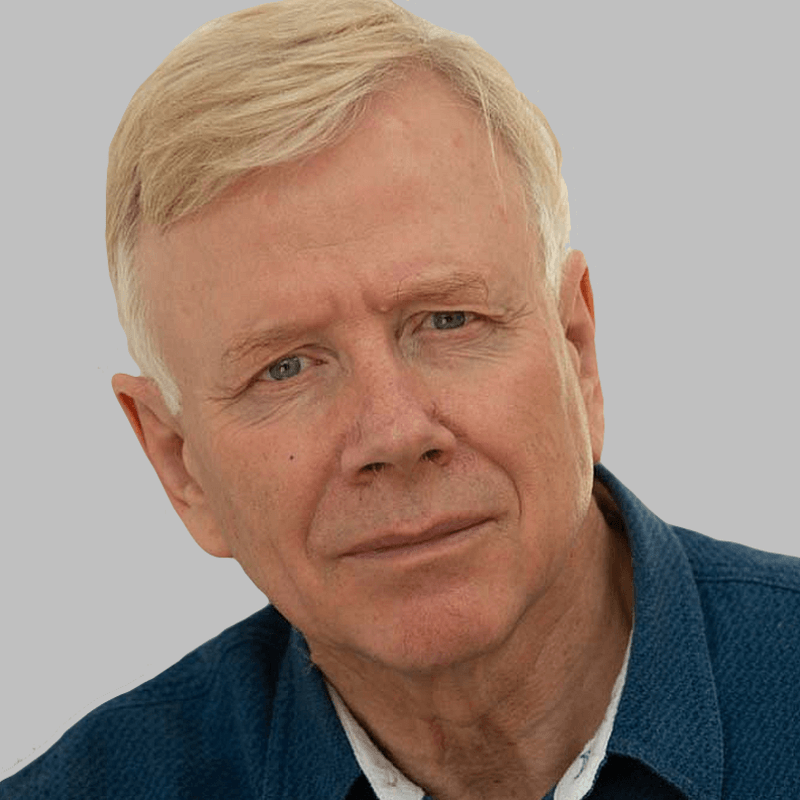 From 6.00 pm
At University of London
Senate Room, First Floor, Senate House, University of London, Malet Street, London WC1E 7HU
Register for launch of Asian Waters by Humphrey Hawksley
The Directors of DUCKWORTH PUBLISHERS & RITA PAYNE MEDIA have the pleasure of inviting you to the launch of ASIAN WATERS: The Struggle Over the Asia-Pacific and the Strategy of Chinese Expansion by HUMPHREY HAWKSLEY
The author will be in conversation with television anchor, Stephen Cole, and Dr Kerry Brown, China specialist, King's College London with contributions from experts in the audience.
Asian Waters has received wide pre-publication praise from Britain, the United States and Asia, being described as insightful, vivid, highly-readable, masterful and written with a reporter's eye for story-telling.
Asian Waters tells us of the battle for the soul of Asia with an outcome that will impact all our lives.
After the discussion, guests are welcome to stay for a drinks reception where Humphrey will be signing copies of the book. Asian Waters is published by Duckworth on 28th June 2018.