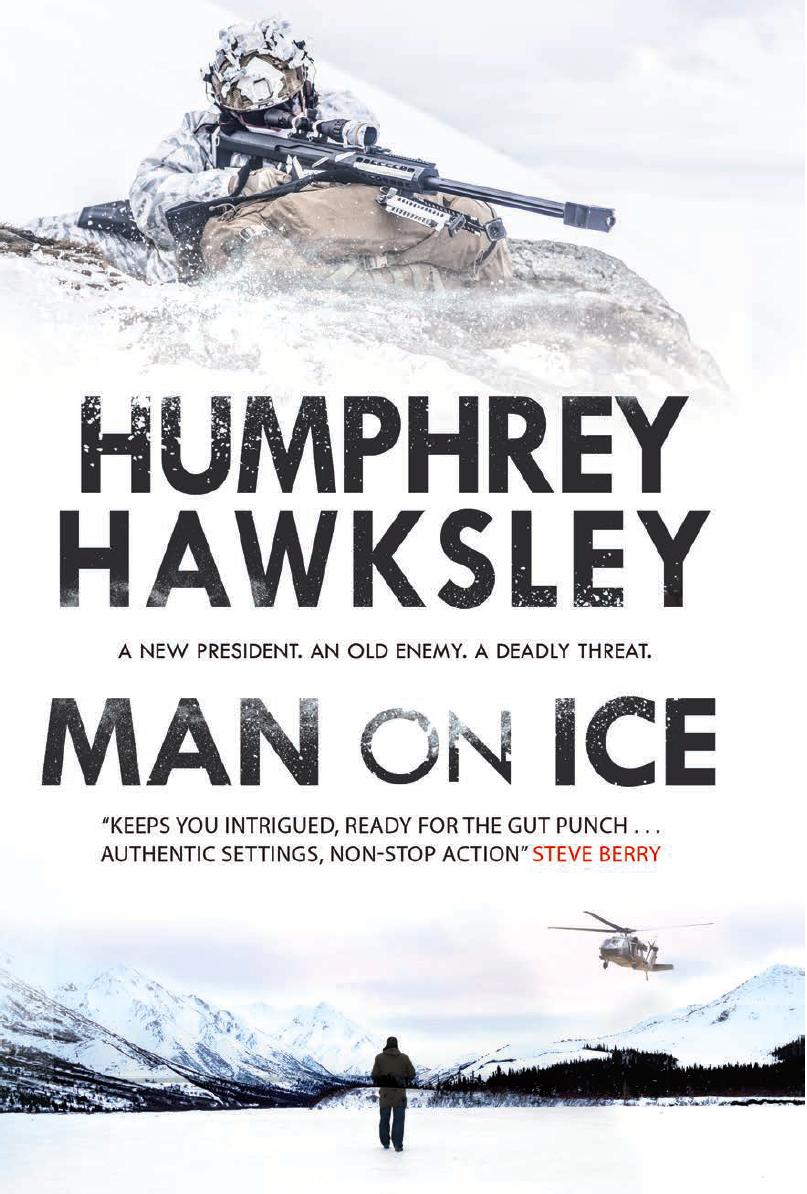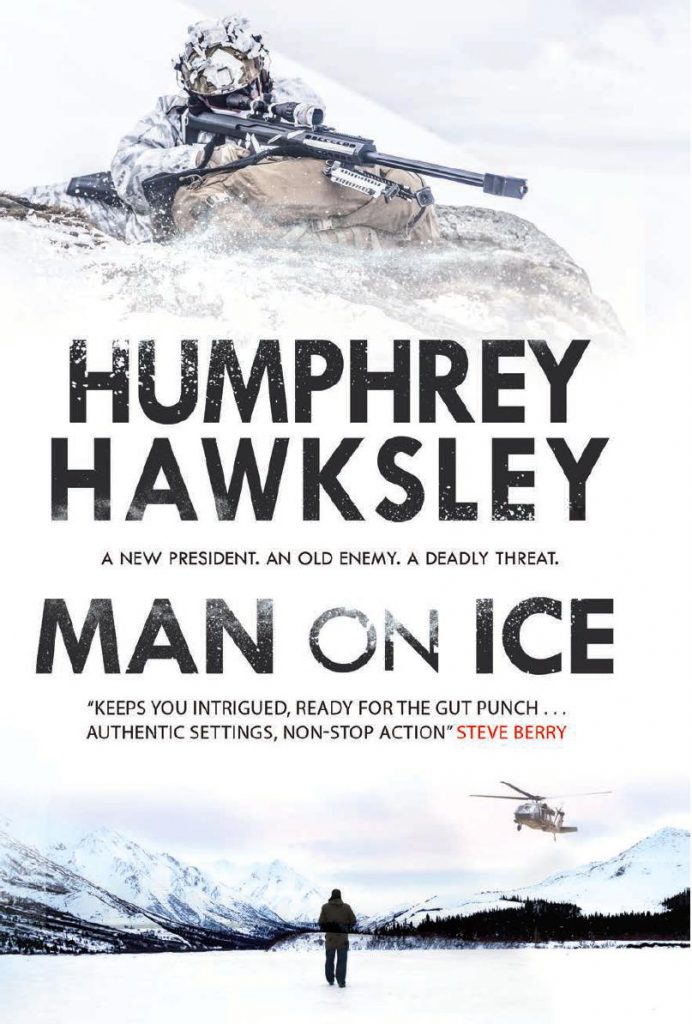 We regret that our original Inside Story for Friday 8th October with Vikas Swarup, author of Slumdog Millionaire has had to be moved to Thursday November 4th.
From 12.00 noon BST
At Goldster Book Club
We are delighted however that our presenter, Humphrey Hawksley, himself adventurer, traveller, lecturer, journalist and author, has agreed to step into the breech and tell us about his own remarkable life. Many of us know Humphrey from his many appearances over the last 40 years on BBC News, reporting from every continent on the planet. He has covered wars in Sri Lanka, Iraq and Afghanistan, revolutions in the Philippines and child labour scandals in the cocoa plantations of West Africa. He headed BBC's China Bureau, and broadcast stories as a special correspondent. This has led to several books on current affairs including Democracy Kills and the now very topical Asian Waters, about tensions in the South China Seas. He has also made many television documentaries on the most topical geopolitical themes, as well other global issues, including proliferation on the global nuclear industry. There is nothing fanciful about the doomsday scenarios that he conjures in his novels. His The Third World paints a nuclear crisis. His Asian novels are moving and topical. His latest novels Man on Ice, Man on Edge and Man on Fire featuring the enigmatic special forces veteran, Rake Ozenna, an expert in Arctic warfare rip you out of the comfort zone and plunge you into a geo-political nightmare, a "what if?" that will still haunt you when you close the last page.
Join us on 8th October 12pm-1pm