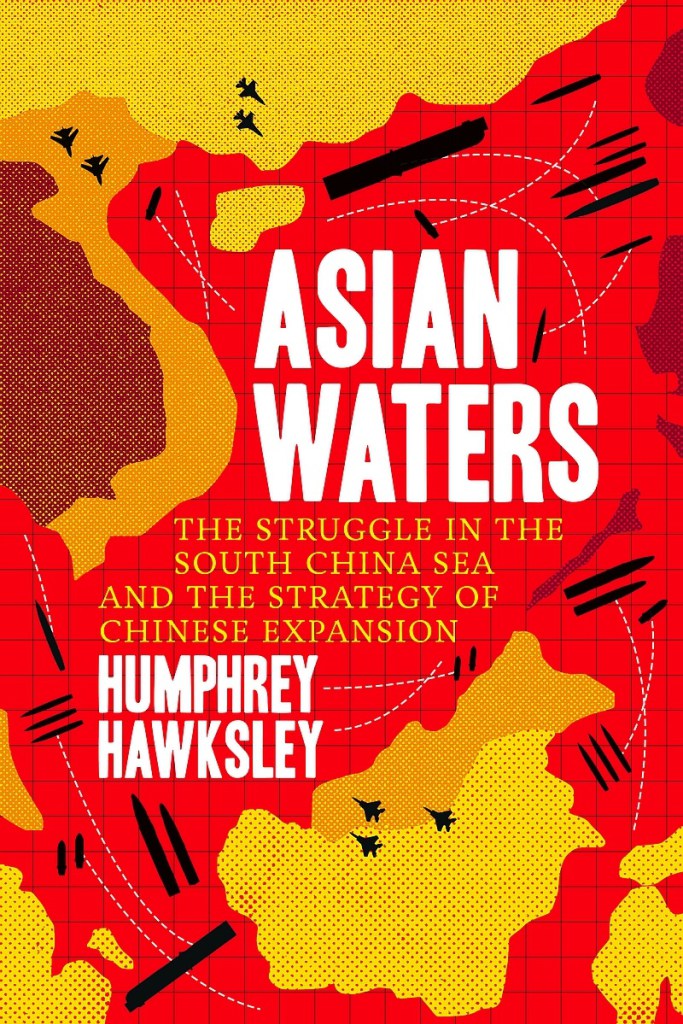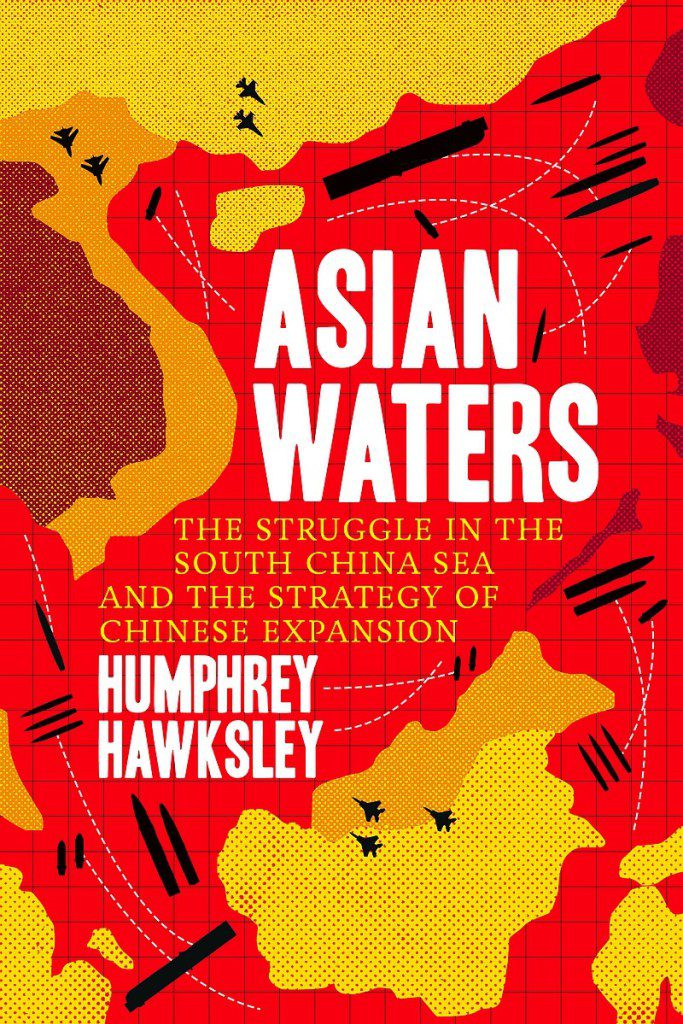 Chinese Expansion in the Asia-Pacific region - a challenge to the UN
From 12.15 pm until 2.30 pm
At UNA Twickenham & Richmond
The Adelaide, 57 Park Road, Teddington, TW11 0UA
In his new book, Asian Waters: The Struggle in The Asia-Pacific and the Strategy of Chinese Expansion, Humphrey Hawksley argues that without an immediate move to reform the world order, there will be a high risk of war. The place to begin is inside that highest authority on international law, the UN Security Council, which already is returning to its paralysis of the Cold War Era and whose lack of transparency in the way it operates is no longer fit for purpose.
A best-selling, BBC Correspondent, Hawksley draws on decades of first-hand experience to create a subtle, nuanced global picture with all its precarious hurdles and how Asia's advance will impact our lives in Europe. From undercover investigations in North Korea, travels to Taiwan's 'Island of the Dead', and reports from inside India's nuclear arms program, he examines the risk of war, economic skirmishes and the potential for new alliances.
Asian Waters has been endorsed by leading figures from Asia, Europe and the United States. In an early review Publishers Weekly described Asian Waters as 'informative and thought-provoking.